The Campaign aims to inspire civic participation and illustrate the various ways citizens can and do use social media to be informed, express opinions and take action, while also examining how a social media "talking head" can reach and influence citizens.
The Floor is Open for Questions
Submit
July 30, 2014
twilight zone
July 24, 2014
The Women Of The Supreme Court Now Have The Badass Portrait They Deserve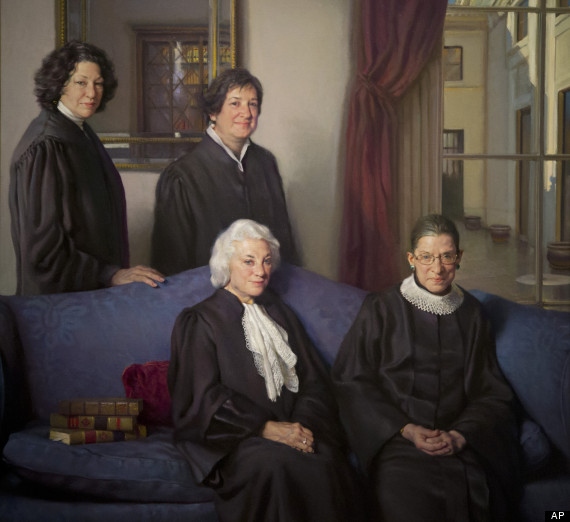 Who Run the World? Girls.
(Source: notoriousrbg)
July 23, 2014
Don't Return the Fund, Return the Firm
When we went out and raised our seed round for SocialRank I learned a lot about what investors are looking for and how to play the fundraising game (it most definitely is a game and the people that want to raise funds have to learn how to play it. I'll write about this topic another time)….
July 23, 2014
"There is no greater agony than bearing an untold story inside you."
July 23, 2014
(Source: completelycontrived)
July 23, 2014
(Source: solitairelamb, via johngotty)
July 23, 2014
(Source: 90shiphopraprnb, via fiftyfortyninety)
July 23, 2014
Once Upon A Time On Death Row
(Source: hip-hop-fanatic)
July 23, 2014
(Source: treerings-sing, via think4yourself)
July 19, 2014
no barrels
July 18, 2014
Support for Day-to-Day Grinders and Weekend Warriors
July 17, 2014
Starting a business doesn't stop at formation. It's only the beginning.
July 16, 2014
Trust, you can't build it alone #sixwordstories https://www.incorporatedprotections.com/ #smallbiz #entrepreneur
July 16, 2014
"It's a perennial question in copyright law: to what extent does copyright law protect attorney-drafted documents such as litigation briefs or contracts? Despite the venerability of the issue (I tested on copyrightability of contracts in my 2002 copyright class), we have surprisingly few cases on point. Today's case involves Westlaw's and Lexis' electronic databases of publicly filed litigation briefs, which they build by downloading the briefs from PACER or copying directly from courthouses … The court silently assumes copyrightability and infringement and quickly resolves the case on fair use grounds: * Nature of Use. Westlaw and Lexis transforrmed the litigation brief, using it "toward the end of creating an interactive legal research tool." The databases also added something new by "reviewing, selecting, converting, coding, linking, and identifying the documents.""
— Republishing Litigation Brief Is Fair Use (via annielin)
(via garychou)
July 16, 2014
Jon Stewart: I have a, it's like a career aptitude test.

Hillary Clinton: This is good, this is good. I'm ready.

JS: … Do you like commuting to work or do you like a home office?

HRC: You know, I've spent so many years commuting, I'd kind of prefer a home office. …

JS: Do you have a favorite shape for that home office?

HRC: (Laughs)

JS: Do you like that office, let's say, would you like that office, would you like it to have corners, or would you like it not to have corners?

HRC: You know, I think that the world is so complicated, the fewer corners that you can have, the better.

(Photo: Frank Franklin II/AP)