The Campaign aims to inspire civic participation and illustrate the various ways citizens can and do use social media to be informed, express opinions and take action, while also examining how a social media "talking head" can reach and influence citizens.
The Floor is Open for Questions
Submit
August 23, 2014
#getchusome
August 20, 2014
Flying Public
August 17, 2014
harvest seizin'
August 8, 2014
August 8, 2014
(Source: xpayne, via deadthehype)
July 31, 2014
bi George
July 30, 2014
twilight zone
July 24, 2014
The Women Of The Supreme Court Now Have The Badass Portrait They Deserve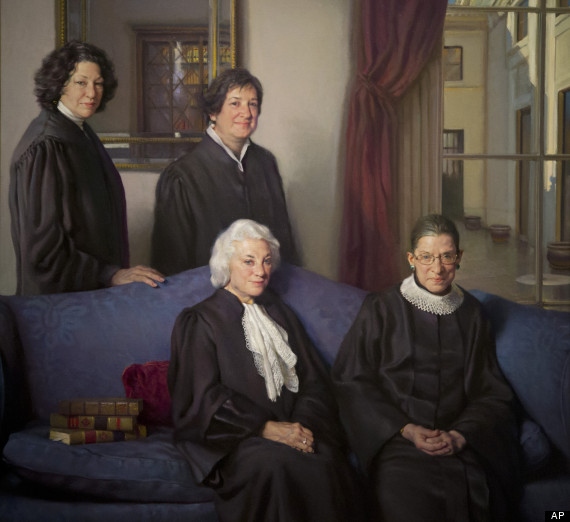 Who Run the World? Girls.
(Source: notoriousrbg)
July 23, 2014
Don't Return the Fund, Return the Firm
When we went out and raised our seed round for SocialRank I learned a lot about what investors are looking for and how to play the fundraising game (it most definitely is a game and the people that want to raise funds have to learn how to play it. I'll write about this topic another time)….
July 23, 2014
"There is no greater agony than bearing an untold story inside you."
July 23, 2014
(Source: completelycontrived)
July 23, 2014
(Source: solitairelamb, via johngotty)
July 23, 2014
(Source: 90shiphopraprnb, via fiftyfortyninety)
July 23, 2014
Once Upon A Time On Death Row
(Source: hip-hop-fanatic)
July 23, 2014
(Source: treerings-sing, via think4yourself)